Do you want to add a widget on you Android? Here is any easy tip for you.
First go to your "Home screen" then either press on empty space on the screen or press "Menu" then "Add"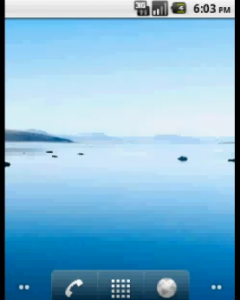 After a small drop down menu will appear, click "Widgets"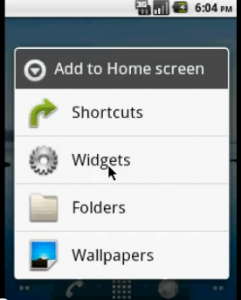 Next select the widget you wish you add. Once you have selected your desired widget, select the settings you wish to apply.