Your
Trusted

Technology Partner
Velonex's IT services help you work productively and worry-free, confident that your entire IT infrastructure is managed by a team of experienced professionals. You can say goodbye to out-of-control IT budgets and prolonged downtime. Let us help you take the focus off your IT challenges and put it back where it belongs — on your business.
Do any of these challenges sound familiar?
If so, Velonex has you covered.
Want to grow your business with peace of mind
knowing your tech is taken care of?
Our IT services optimize your IT systems, assist you with technology strategy, and take over your
management burdens so you can stay laser-focused on your goals
Why partner with Velonex Technologies to meet your IT needs?
Velonex's top-tier industry partnerships mean you get
the best solutions at the best possible prices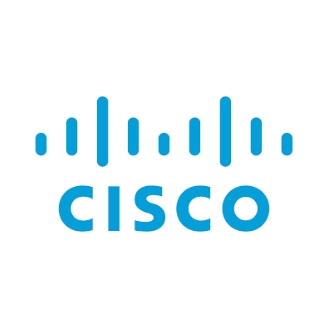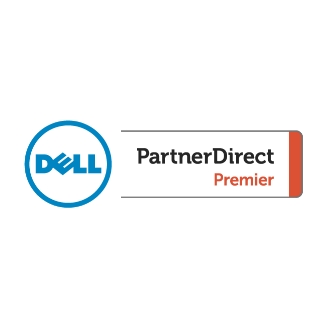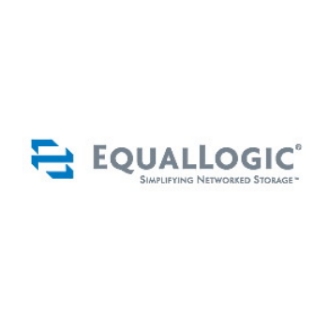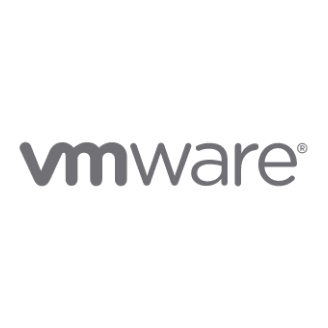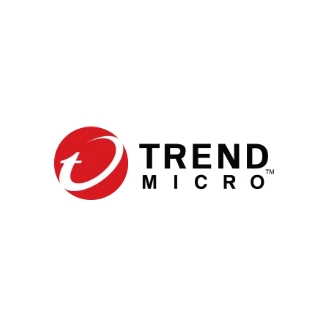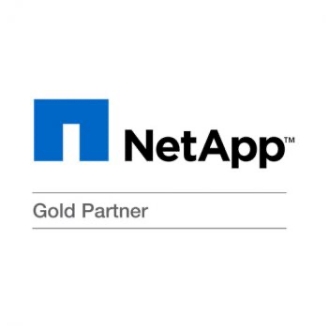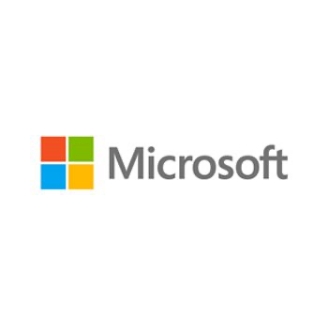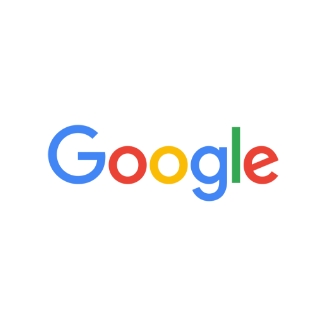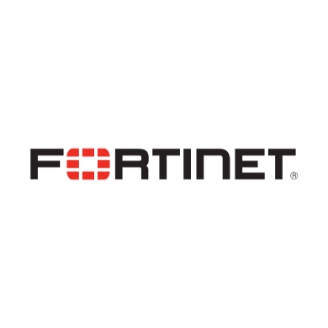 What do our clients say about working with Velonex?
"Velonex is the IT solution provider for all our company's Apple IT needs."
"I am very satisfied with the dedication and support of the Velonex team. They are always willing to go the extra mile, and the feeling that I won't have an issue for long stands true. I know once the guys are on it, it is being handled as fast and as accurately as possible."
"The team at Velonex helps us manage a very complex and mission-critical server farm across two data centers in NY and London."
"Their unparalleled attention to detail combined with professional experience in VMware, Citrix and networking knowledge allowed us to continuously grow our environments while keeping downtime down to a minimum."
"They took the time to get to know our people, and our mission, so that they could help us plan wisely for the future. Whenever we need them, they're there — and they deliver."
"We use Velonex Technologies for our IT backbone, network, phone, data, and user support. We retained Velonex after transitioning from in-house support, and we now have just one Velonex employee on site supporting our 50 employees in our LA and NYC offices."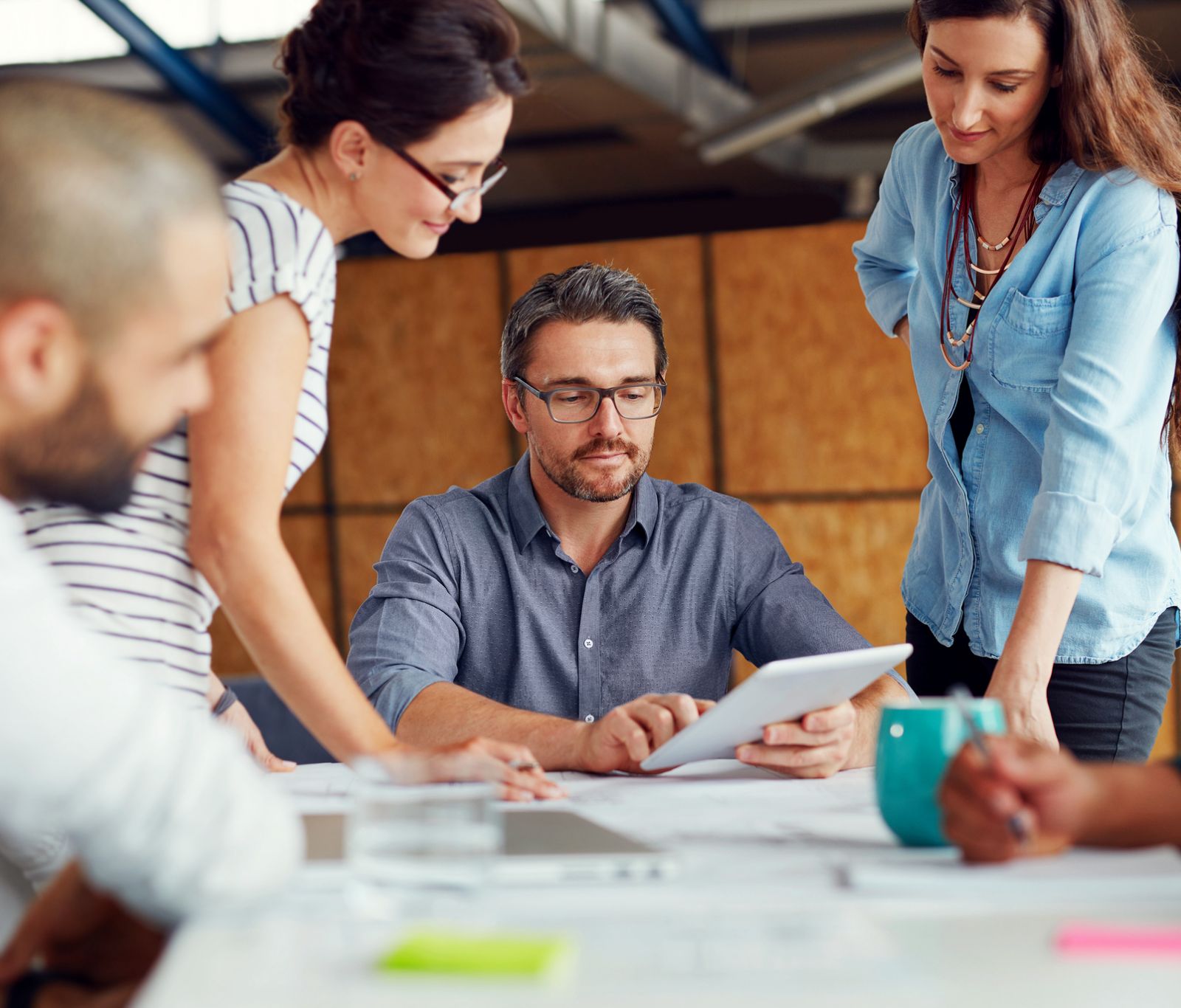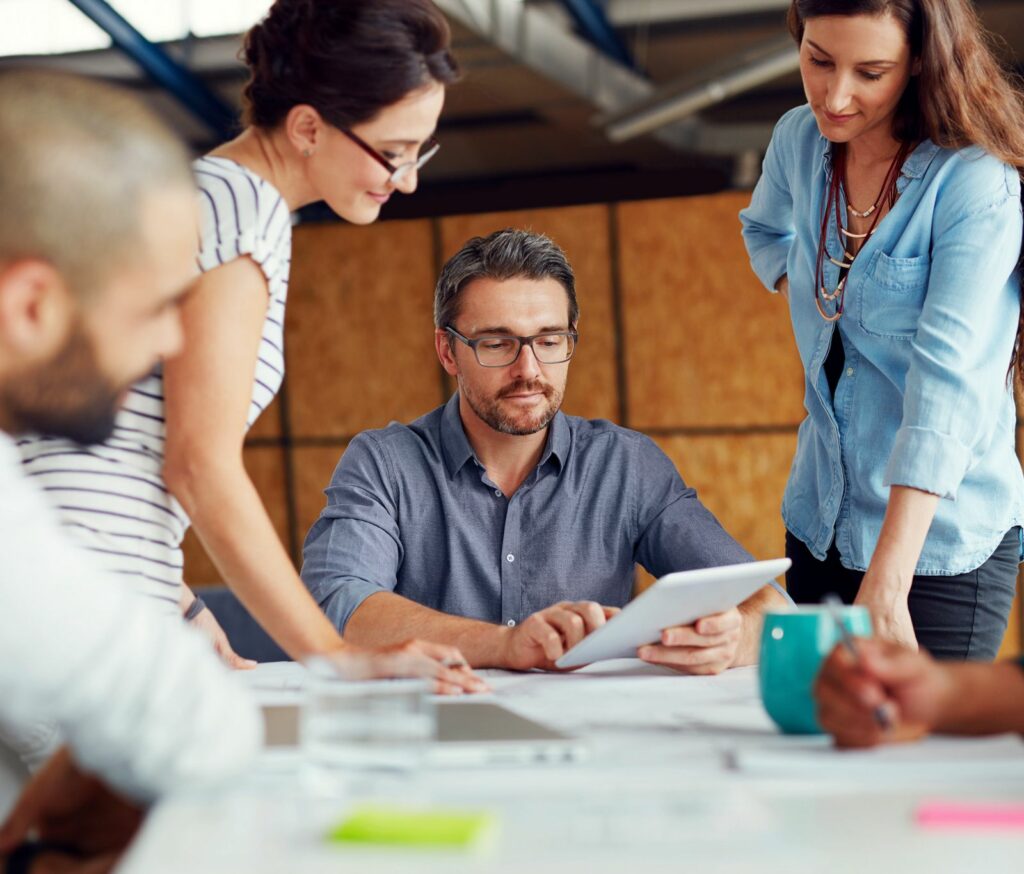 Want to see what Velonex can do for you? Sign up for a FREE network assessment.
We'll analyze your existing systems to give you a complete picture of your business IT infrastructure, and make recommendations on how to improve efficiency and security. There's no cost or obligation, simply fill out the form to get started.
to sign up for our FREE network assessment.