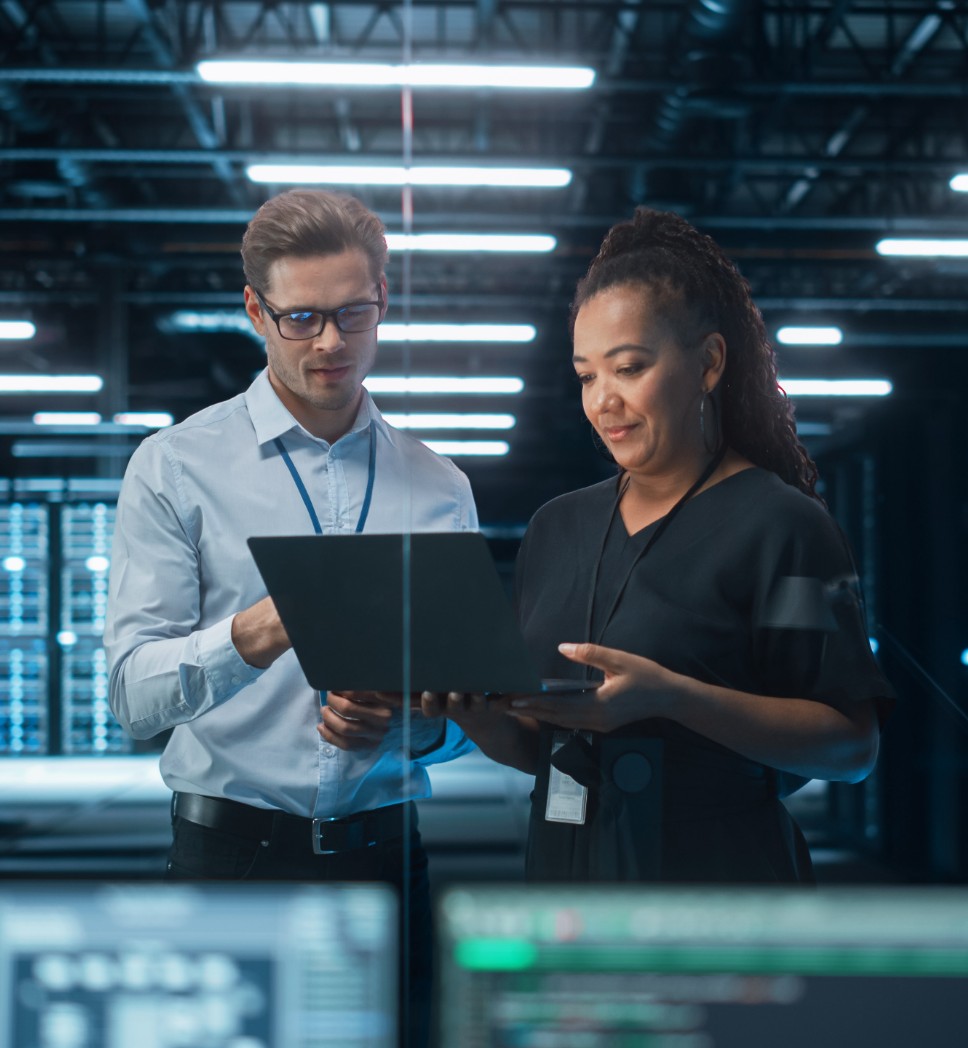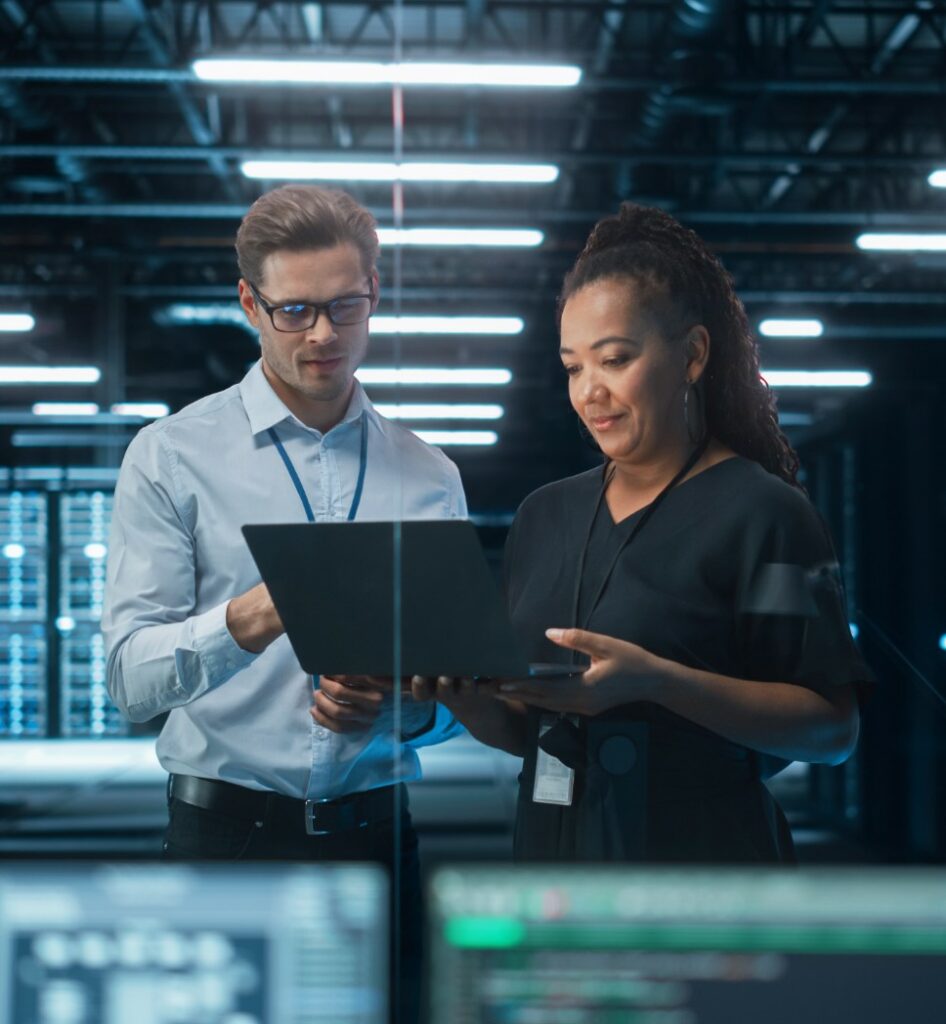 IT problems like prolonged downtime, malware attacks, or slow systems lead to severe consequences for your overall business operations. Anything from increased IT costs to a damaged reputation can result from unoptimized and out-of-date business technology. To avoid these negative outcomes, Managed Services from Velonex offers a way to outsource your technology management to an expert team without having to hire more staff.
Velonex takes a "people first" approach to your technology, and aligns your IT to better achieve your strategic business goals while providing maintenance and support to ensure it always meets your workforce's requirements. Our Managed Services includes a diverse array of IT solutions that keep your technology efficient, secure, and running smoothly, all for a fixed price that's easy on the budget. We'll also assess your current IT setup and provide recommendations on what solutions would better serve your needs.
What's included in Velonex's Managed Services?
With Managed Services from Velonex, your organization will enjoy: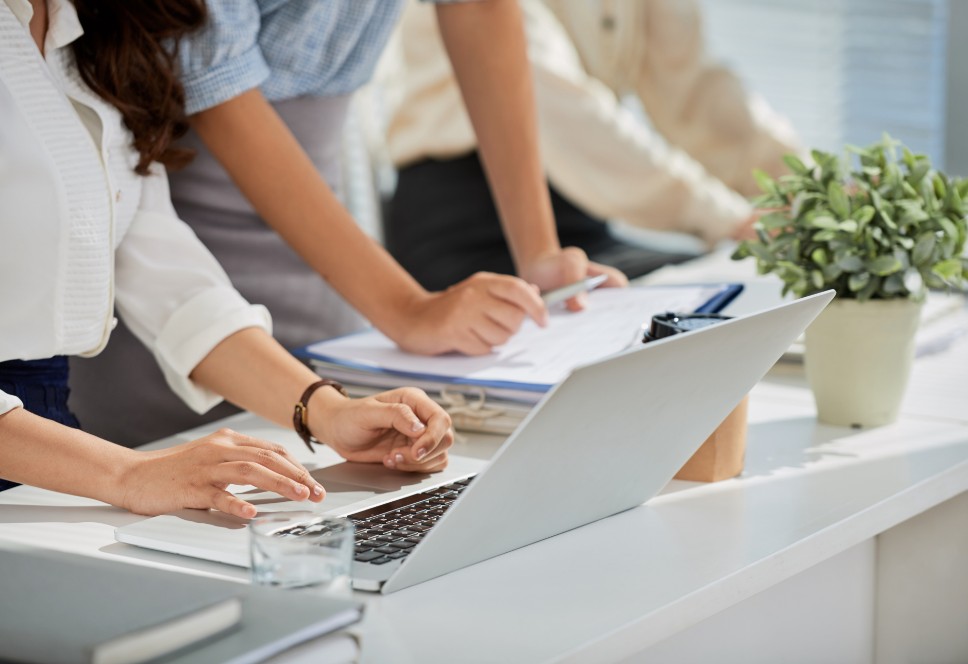 Velonex offers a complete suite of IT services to maximize the value and efficiency of your business technology