Disaster Recovery Planning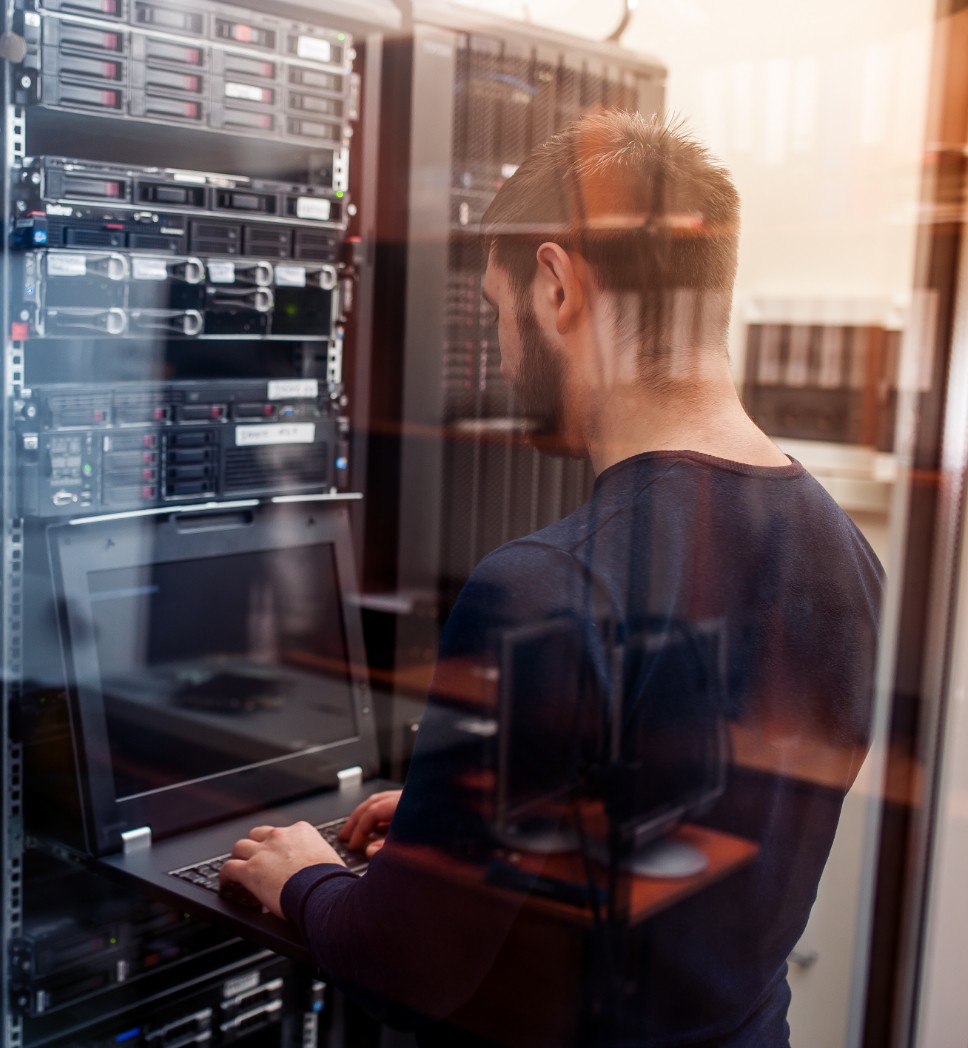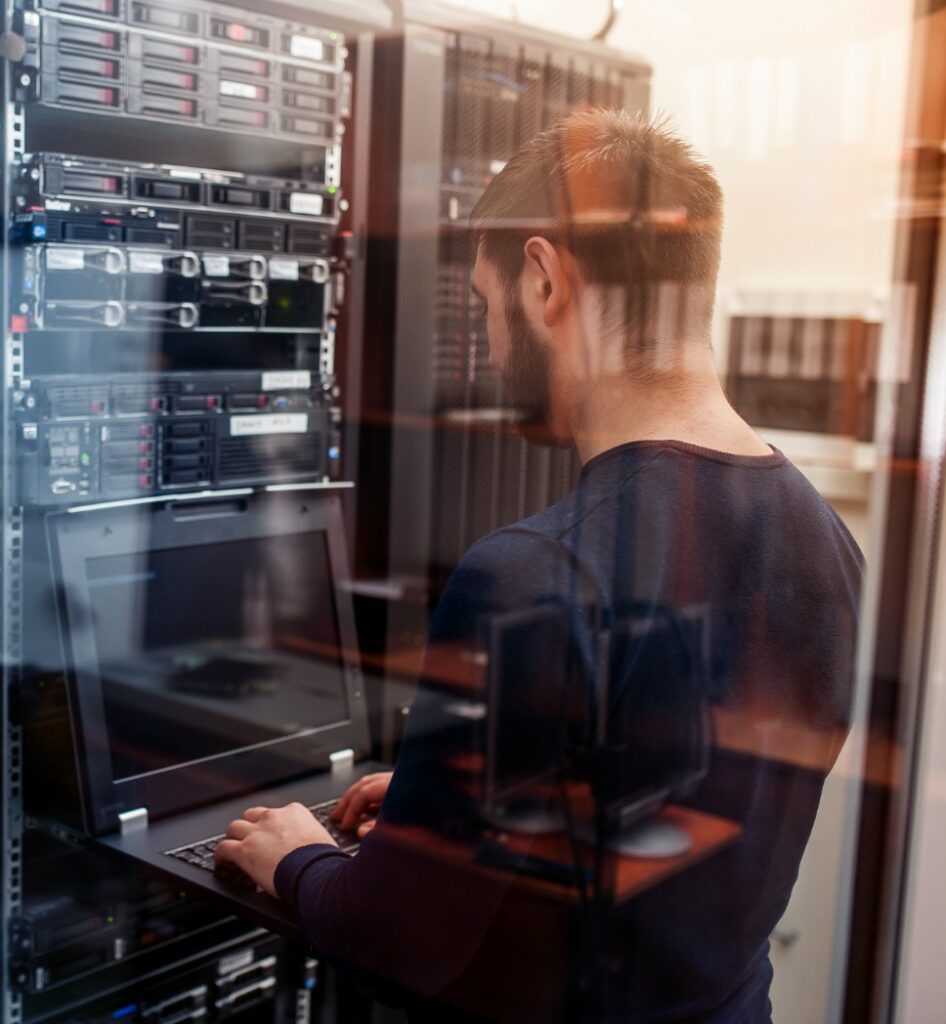 Fire damage, hardware failure, sabotage by disgruntled employees, data breach — these are just some of the many and varied disasters that can knock out your operations for prolonged periods. The consequences of these disruptions are expensive and long lasting, and it's no exaggeration to say that the survival of your business is at stake. But a meticulously crafted and customized disaster recovery plan from Velonex will equip your organization to survive anything.
Our disaster recovery planning covers your IT systems from every angle with robust data backup solutions, swift system recovery tools, employee action plans, and more. Our solutions provide foolproof contingencies to protect everything you've built from the unexpected. Work with our disaster recovery and business continuity consultants and enjoy the peace of mind that comes from knowing your livelihood is ready for anything.
What's included in Velonex's Disaster Recovery Planning?
Disaster Recovery Planning solutions from Velonex enable you to: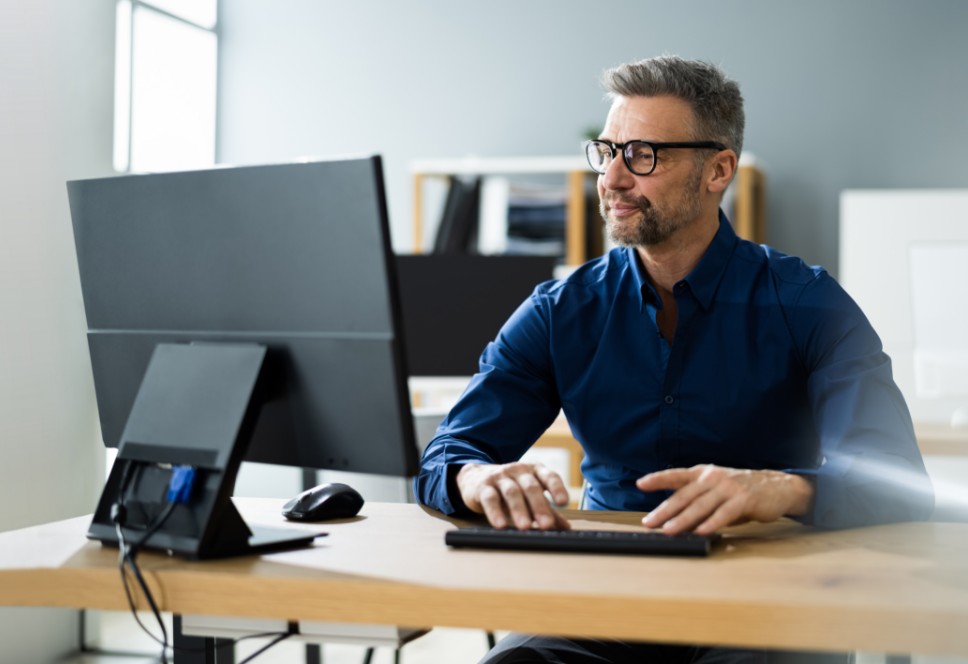 Velonex offers a complete suite of IT services to maximize the value and efficiency of your business technology