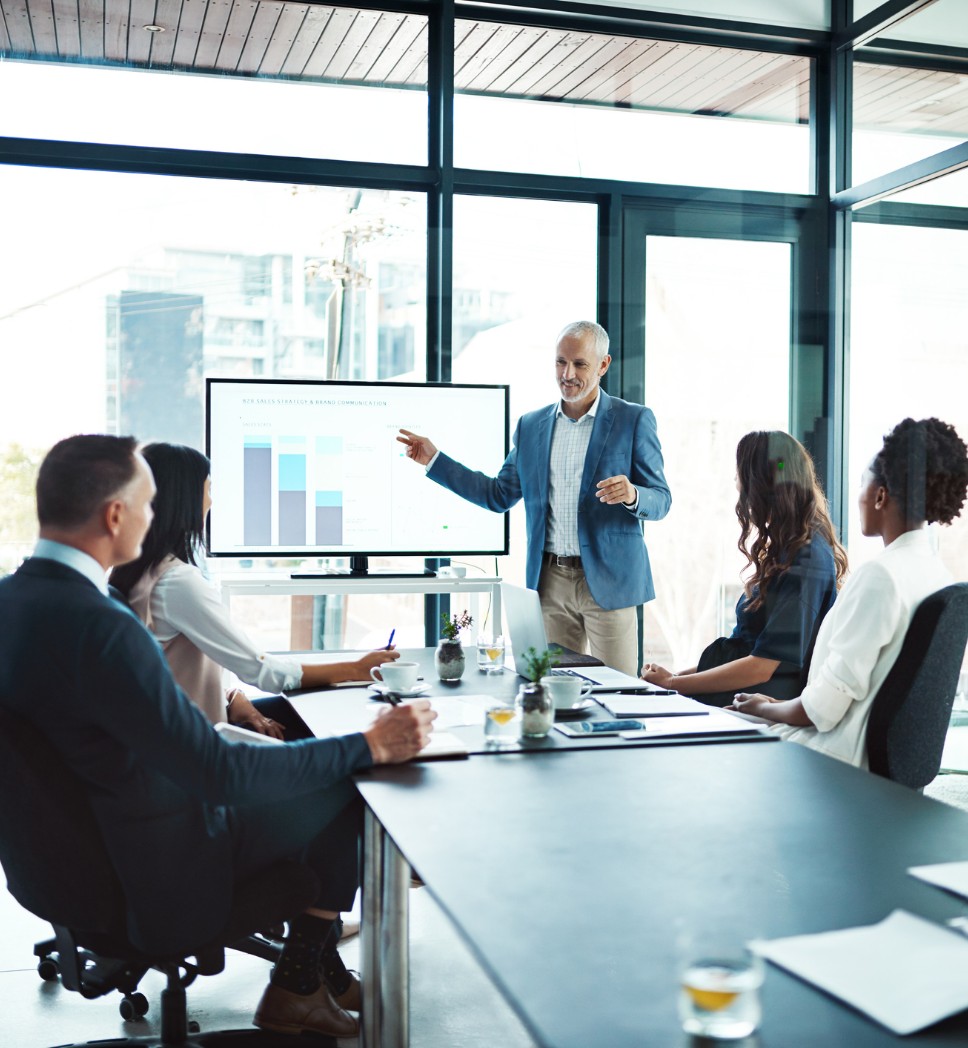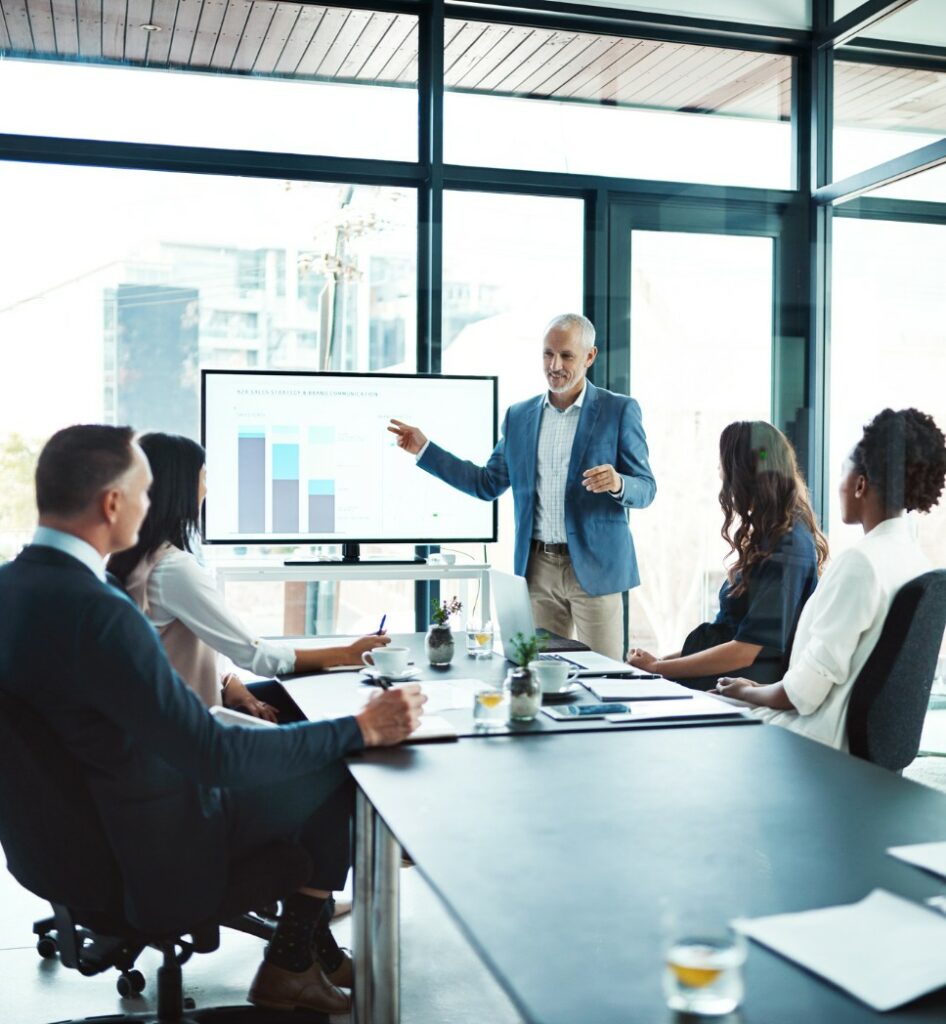 To thrive in the fast-paced markets of today, your business must evolve or be left behind, and it will come down to how your IT adapts. Creating a strategy to continually improve your business technology and keep pace with the competition is critical for long-term success. Not sure where to begin? No problem. A partnership with a Velonex fractional Chief Information Officer (CIO) enables you to benefit from the expertise of a knowledgeable, seasoned, and skilled IT leader without having to pay for a full salary and benefits.
Velonex's fractional CIOs are industry veterans who will meet with you regularly to refine and implement your technology strategy and planning instead of staying on staff full time. But they will still answer all of your IT questions, assist with finding and procuring the hardware and software that fits your needs best, draft a tailored technology roadmap, and more. Your team will have an extensive knowledge base to utilize when needed, and the expert guidance you need to meet your business goals through efficient technology.
What's included in Velonex's Virtual CIO/CTO services?
Virtual CIO/CTO services from Velonex provide your business with: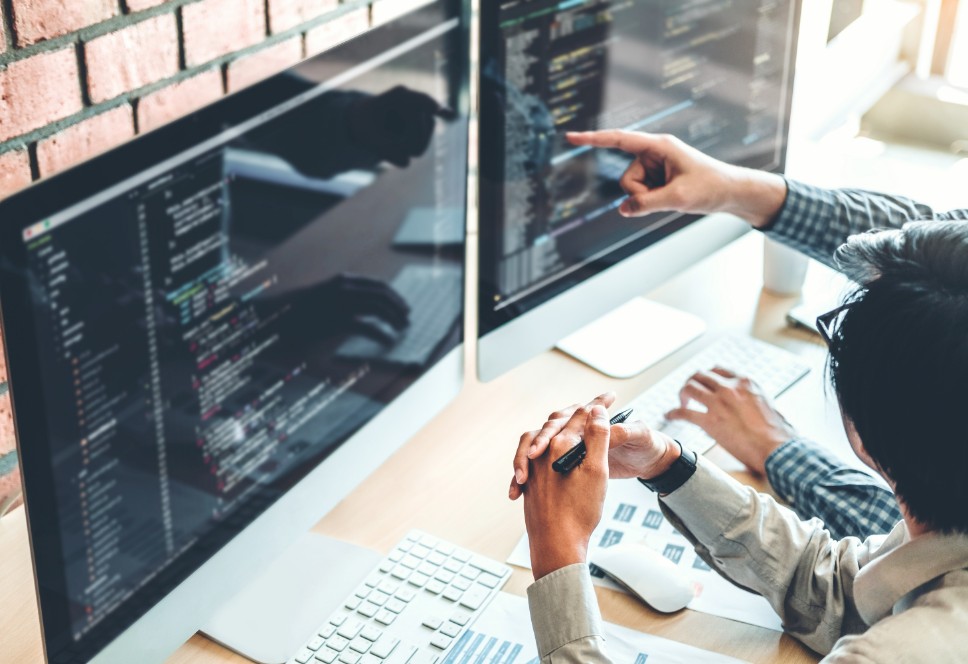 Velonex offers a complete suite of IT services to maximize the value and efficiency of your business technology