Velonex is a fast-growing, privately held company providing IT solutions and services to businesses in Texas, California, Colorado, and New York. From our offices in Canoga Park, CA and San Antonio, TX, we provide our clients with solutions to manage infrastructure cost and complexity, deliver on service level agreements, and increase business effectiveness and competitive advantage.
Serious candidates should be IT professionals with a desire to learn, expand their fields of expertise, and work within a team to help our customers' technical systems run flawlessly. All positions require interaction with end users, so service-oriented skills are a must.
Dedicate ourselves to developing long-term relationships as a trusted advisor for customers who value technology as a critical tool for achieving their organization's mission.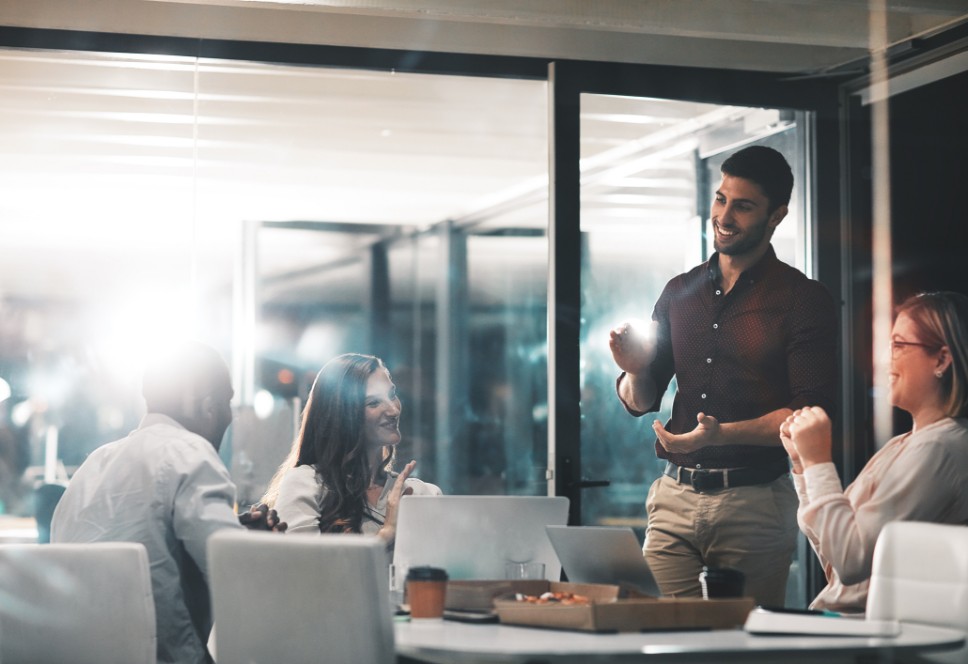 Our Hiring and Training Processes
Velonex is always on the lookout for new talent. Every person we hire is a result of a thoughtful process that begins with inspecting hundreds of resumes and conducting 20–30 interviews to ensure we are getting the right person. Once a person passes the initial people-skills interview with the CEO, we put them through a technical evaluation.
Those who fit our model go through extensive training, where they can learn our tools and understand our approach. We show them how our philosophy is put into action and, of course, they learn about each client they will be helping.
Velonex Employee Benefits
You can view open positions and apply directly through the Indeed platform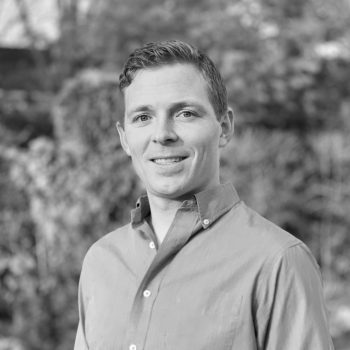 Elliott is the President & CEO of Velonex Technologies, focused on delivering best-in-class technology services to organizations looking for a long-term partner to help leverage technology for achieving their mission. He joined the Simplicit Team in 2021 through acquisition. Prior to founding Velonex Technologies, Elliott served in a variety of engineering roles ranging from operations to corporate technology. During this tenure, he developed a passion for information technology and streamlining business processes. He has subsequently led the acquisition, integration, and day-to-day operations of multiple businesses in the Managed IT Services sector in both Texas and California.
Elliott is an avid golfer who also enjoys running, hiking, fly-fishing, taking cooking classes, traveling, and spending time with his wife, Kate, and their dog and cat. Elliott holds a BS in Engineering from the University of Oklahoma and an MBA from Harvard Business School.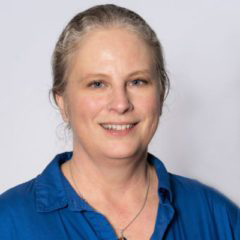 Director of Business Operations
Wendy Price joined Velonex in 2013 while working on her bachelor's degree in film and TV. She started as an office admin and has grown with the company to oversee all aspects of Business Operations: administration, finance, HR, legal and billing. Wendy previously served as IT Manager for a large non-profit organization in Wisconsin before moving to Los Angeles, an experience which helps her have a better understanding of the IT world and the role Velonex has in it.
Wendy enjoys working at Velonex first and foremost because of the amazing team she gets to work with every day. Smart dedicated people always striving to put people first and help in any way.
"Doing all we can to grow and learn every day is a gift, it's called the present to remind us." – Wendy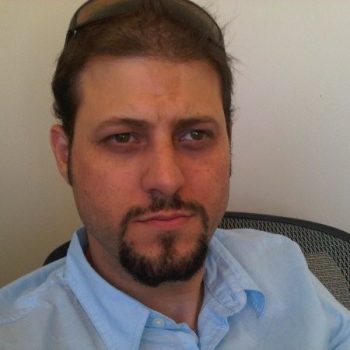 Isaac Maimon was raised in Israel, were he went to Film School. He was sucked into the IT world by the vacuum created from the Dot Com bubble. Isaac went from building digital editing stations to building every other kind of computer system working at ISPs and MSPs. At that time, Isaac developed a keen interest in network security which pulled him into the financial industry where he became head of IT security and discovered virtualization.
Isaac moved to Los Angeles in 2006 with aspirations of getting into the entertainment industry, mainly as an IT professional. 
Isaac enjoys video editing, playing the guitar, gaming, sports and recently picked up skateboarding. He enjoys working for Velonex because "We run the business like a family, and not just the employees but the customers, as well"– Isaac Maimon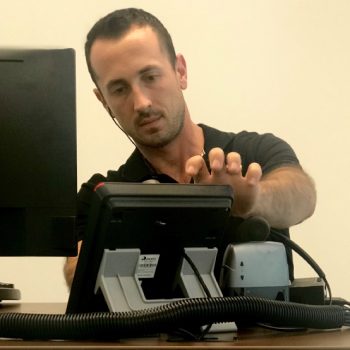 General Manager- East/West Coast
Matan Ben David has been a part of the Velonex team since 2012. His experience began in the Israeli Air Force as a Systems Administrator. After completing his service in the air force, Matan was honorably discharged. He moved to Los Angeles, his wife's hometown, in hopes of using his military experience in the professional world. Matan started with Velonex as an IT technician, and moved his way up to Service Manager. His main responsibility is client satisfaction and employee-client relations.
Matan enjoys working at Velonex because the world of technology is always evolving, and Velonex makes sure to keep up, while keeping the clients happy.
"I try to try something new every day!" – Matan Ben David