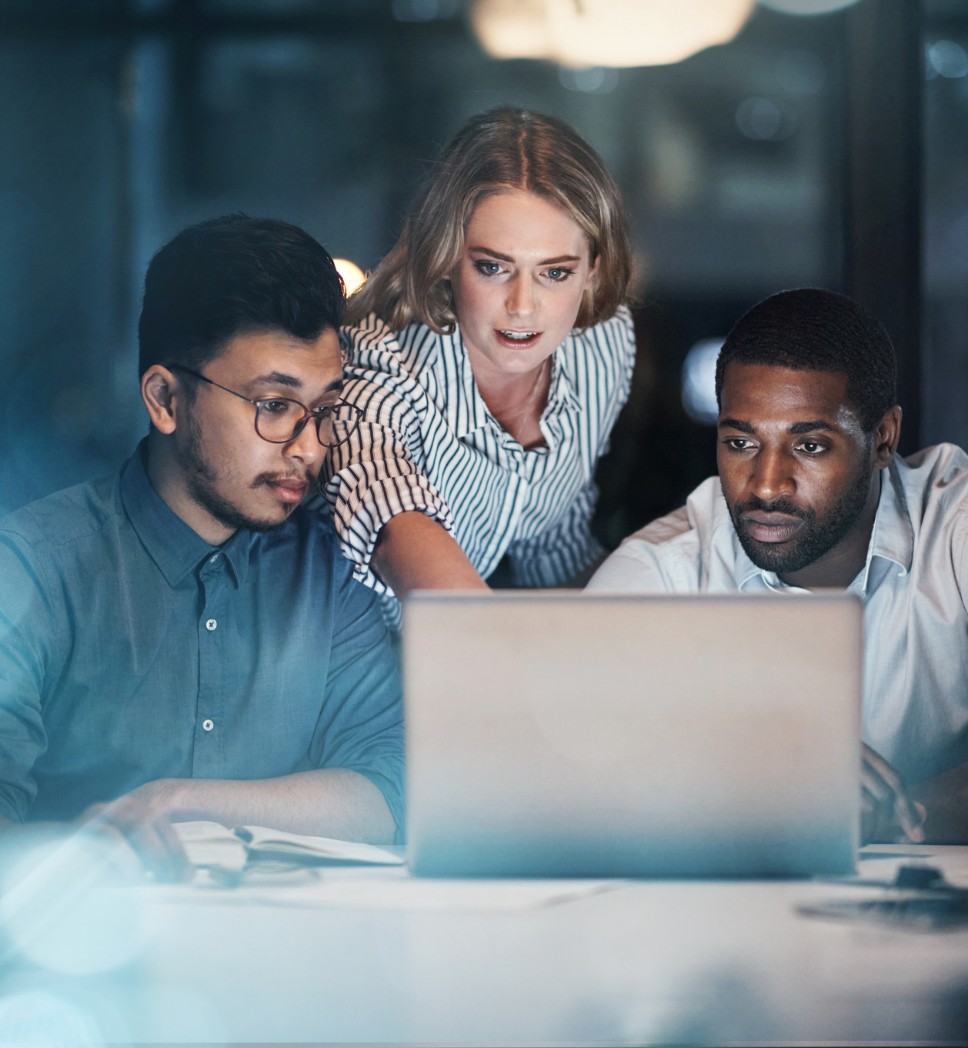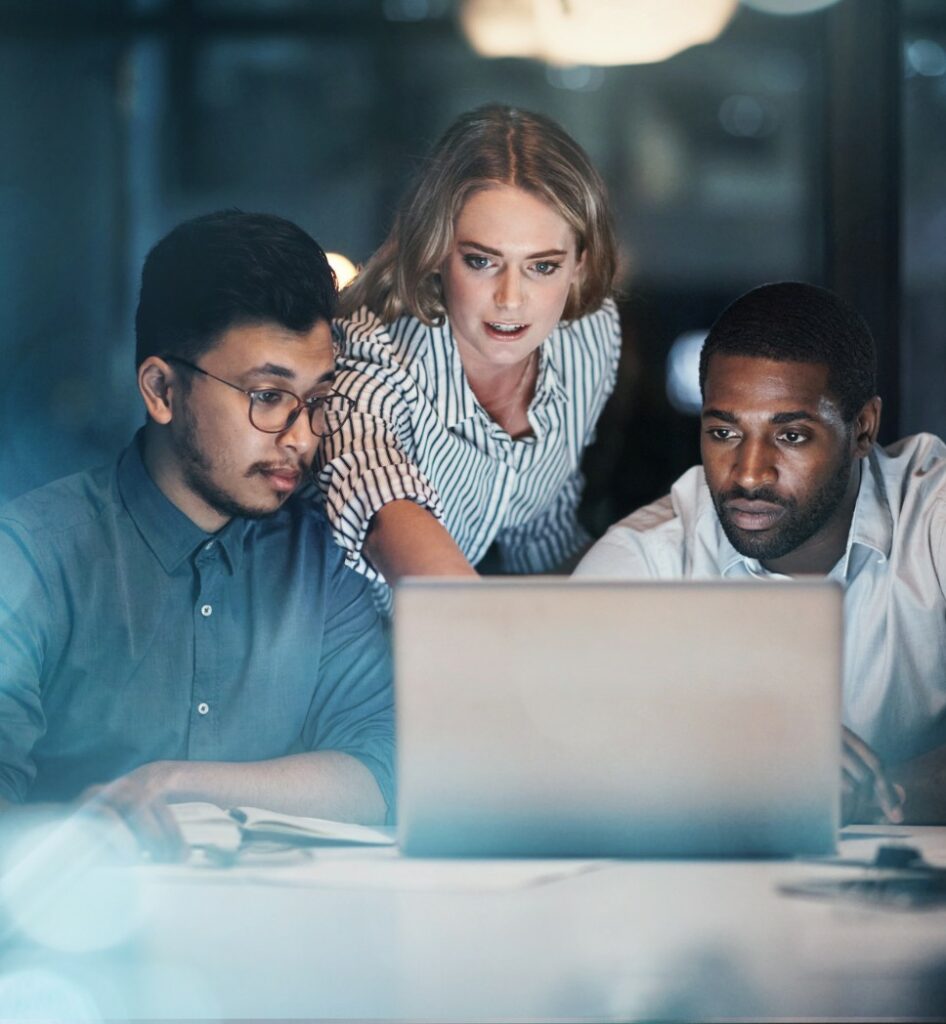 Business IT grows in sophistication each day, requiring new, complex, and powerful technologies to stay in line with industry standards. It may not be feasible for your organization to hire someone with the extensive IT knowledge and experience needed to keep your business technology competitive, but with Velonex's IT consulting services, you don't need to. We provide valuable consulting for all of your IT challenges for a fraction of the cost of hiring a single full-time technology officer.
Velonex's experienced IT consultants deliver the guidance and insight your leaders need to make more informed decisions about IT strategies, policies, and expenses. We'll show you which technologies you'll need to succeed in the markets of the future and how to implement them cost-effectively. Partner with Velonex, and you'll be able to navigate the complexities of emerging business technologies and equip your organization for long-term, scalable growth and success.
What's included in Velonex's IT Consulting Services?
With Velonex IT consultants guiding you through the complex world of business IT, you can: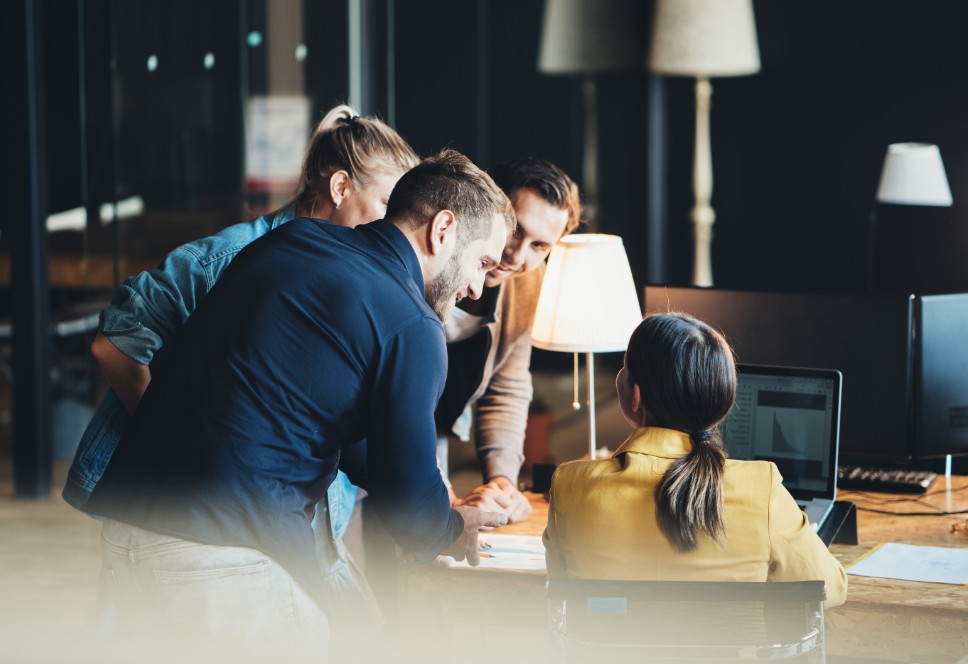 Velonex offers a complete suite of IT services to maximize the value and efficiency of your business technology