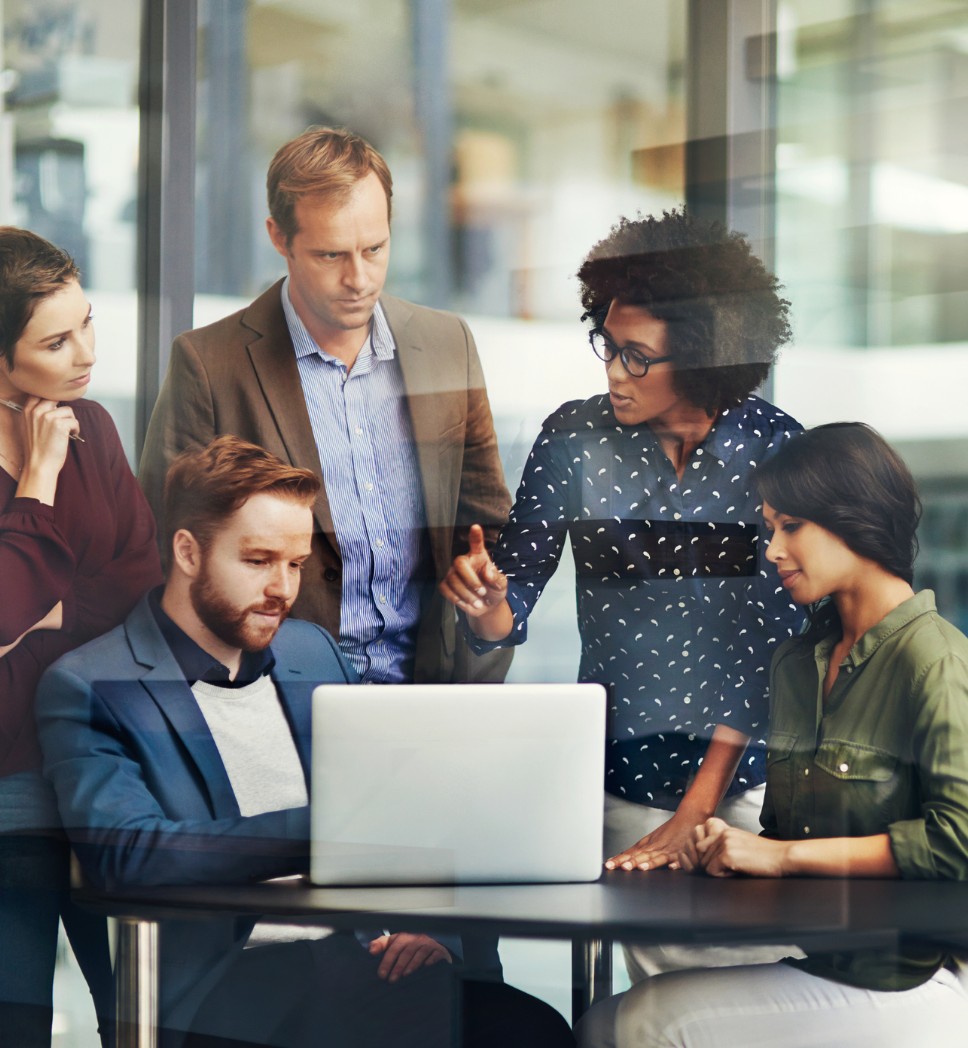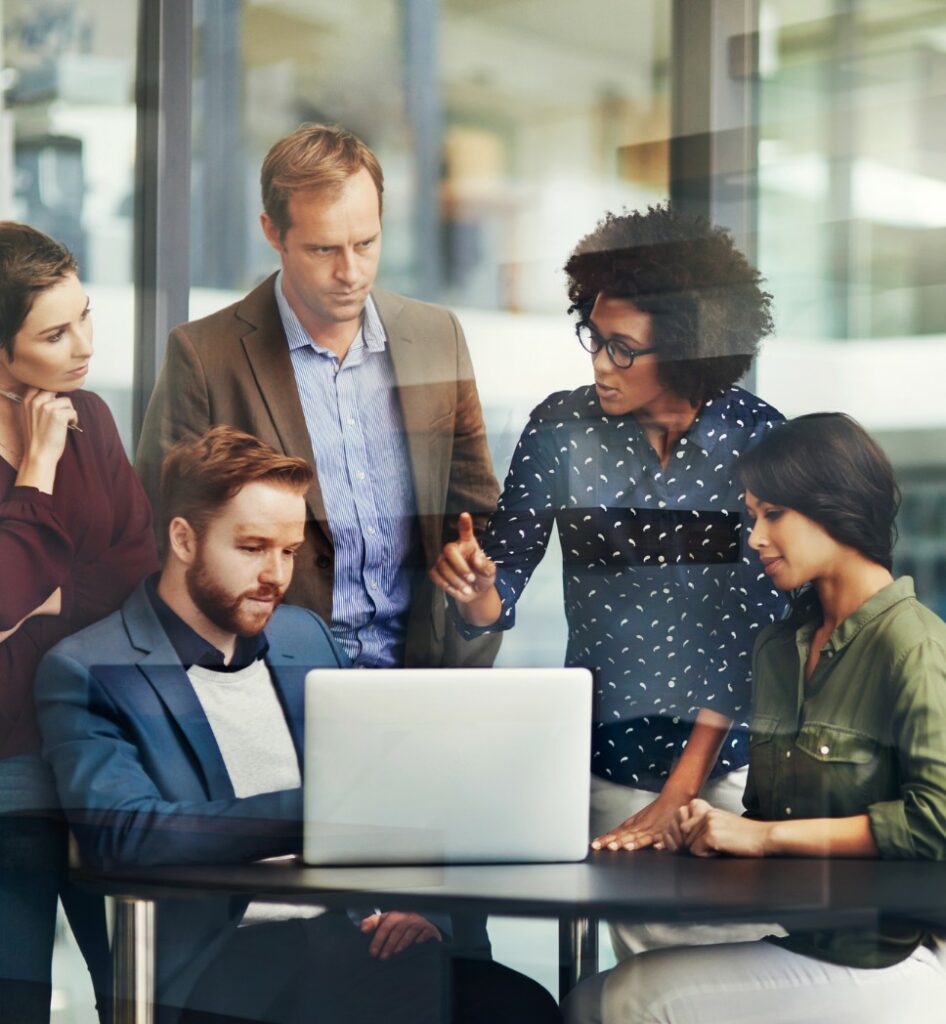 Improving your business technology and expanding your capabilities is a must if you want to widen your reach, grow your business, and stay ahead of the competition. But without extensive technical expertise and relevant experience, your odds of success are low and you risk failed development projects and wasted resources. If you don't have someone with these qualities on your payroll, IT project management services from Velonex are a cost-effective alternative.
Partner with Velonex to lead your next IT project, and our seasoned technology development consultants will ensure that you enjoy maximum ROI while remaining within budget and time requirements. Our certified experts will take responsibility for the success of your project and be there for your team every step of the way, sharing valuable knowledge and improving their capabilities. Take the uncertainty out of technology projects by partnering with Velonex, and rest easy knowing poor execution and missed deadlines won't hamper your company's success.
What's included in Velonex's IT Project Management Services?
Velonex's IT project management services provide your organization with: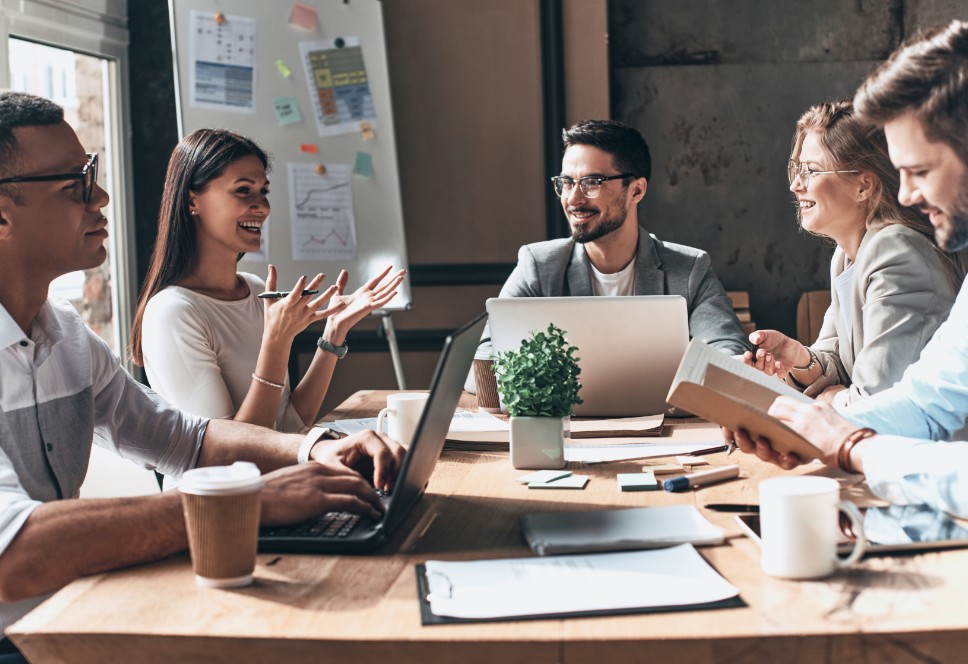 Velonex offers a complete suite of IT services to maximize the value and efficiency of your business technology