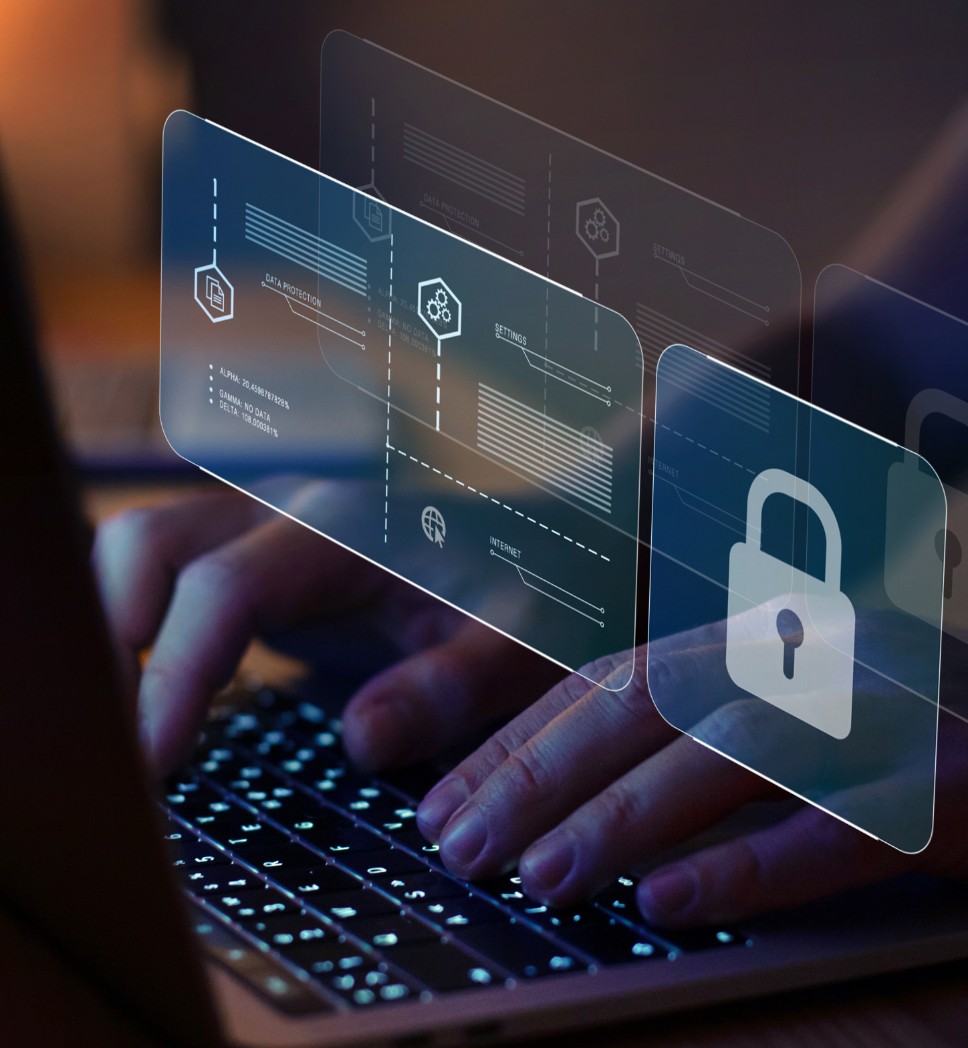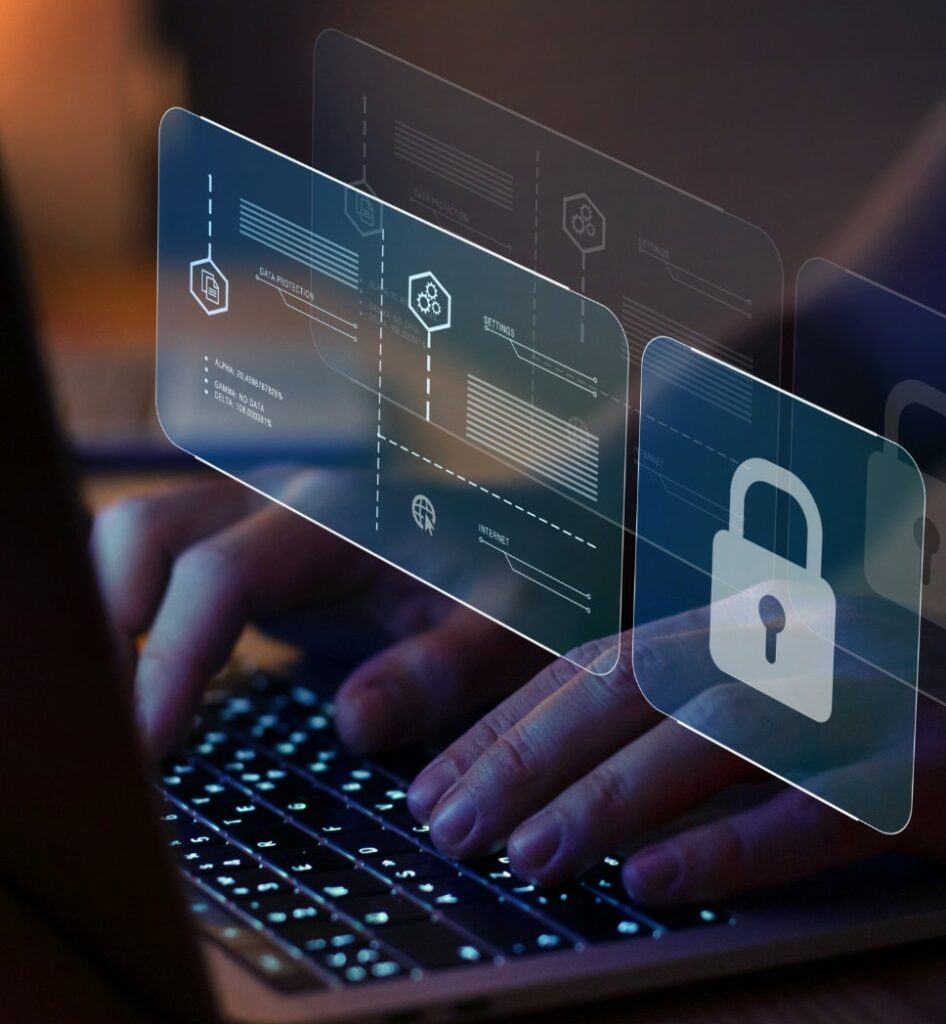 Just one data breach or ransomware attack is all it takes to knock your business out for days, weeks, or even for good. The unfortunate truth is that to remain secure, constant vigilance and continually improved countermeasures are required to keep your systems and data safe. This may seem like a lot for an SMB to take on, but Velonex offers a suite of solutions that provide enterprise-grade security at a price anyone can afford.
Our cybersecurity solutions include a complete array of leading-edge security tools, such as intrusion monitoring and ransomware protection, all maintained and kept up to date by our certified digital security experts. We also offer email protections and employee training to close off the most common method of online attack: social engineering. 
What's included in Velonex's Cybersecurity Solutions?
With our trained experts monitoring and defending your systems, you can: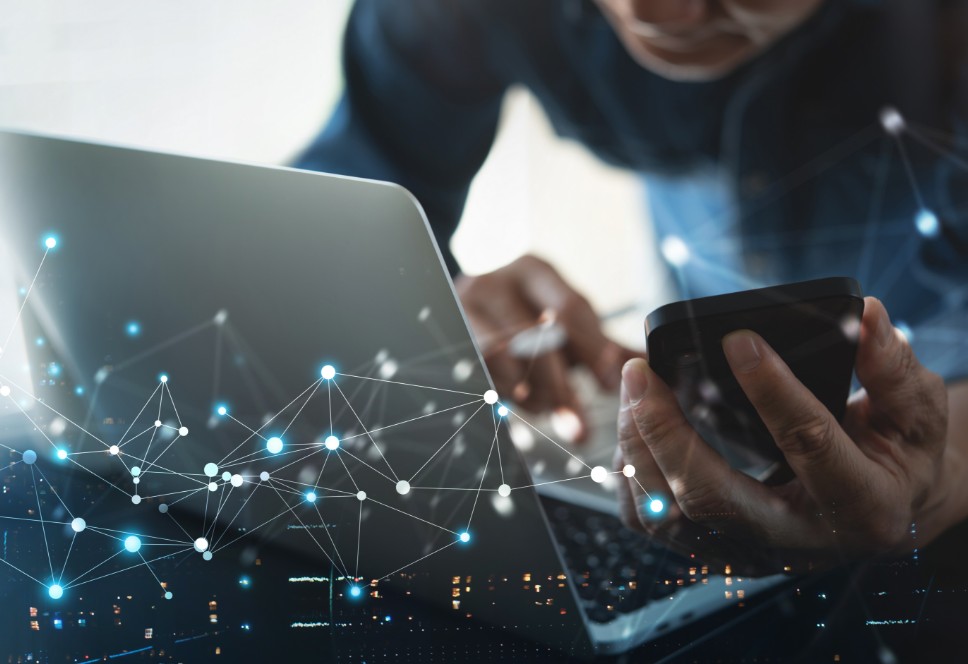 Velonex offers a complete suite of IT services to maximize the value and efficiency of your business technology