IT Support Solutions for Entertainment Companies
Entertainment is already a risky business without IT problems to the list. As mainstays in the California IT industry, the Velonex team knows media and entertainment. We understand that your business often needs to transfer large media files and sensitive intellectual property rapidly and securely, and can personalize IT solutions to help you do so more efficiently. We also know that the highly collaborative nature of media and entertainment projects requires secure and reliable communications and access to data in the studio, at the office, and on location.
Our Clients in the Entertainment Sector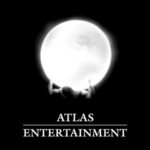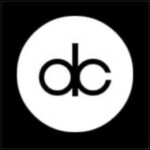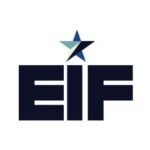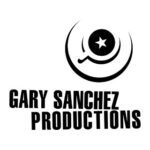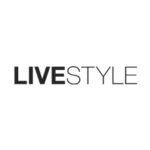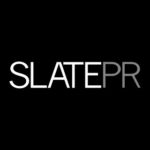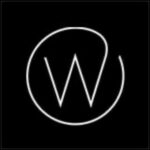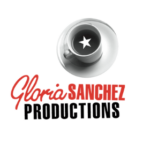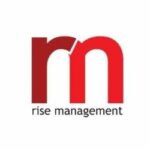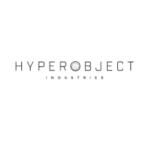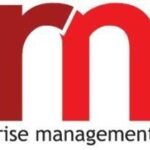 Velonex's IT services for entertainment industry clients protects sensitive data and communications with:
Want to grow your business with peace of mind
knowing your tech is taken care of?
Our IT services optimize your IT systems, assist you with technology strategy, and take over your
management burdens so you can stay laser-focused on your goals