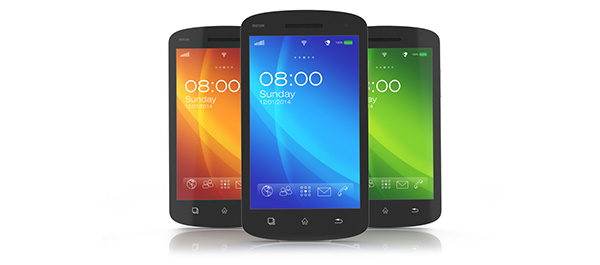 Whether you are using your Android for work or for your own personal use, you should set it up right so that you can be the most productive. Android devices are now becoming the most used mobile devices on the market, including in business, as companies pull away from RIM Blackberry and offer their employees the option of Android and also Apple iPhone as a substitute.
Default Keyboard Shortcuts
Quick Launch
Search + B = Browser
Search + C = Contacts
Serach + E (or) G = Email (or) Gmail
Search + M = Maps
Search + S = Messaging
Inside The Browser
Menu + B = Bookmarks
Menu + W = New Window
Menu + R = Refresh or Stop page load
Menu + F = Find on Page
Menu + J (or) K = Navigate Backword (or) Forward
Inside Maps
Menu + D = Directions
Menu + M = Change Map Mode
Menu + O = My Location
Widgets & Home Screens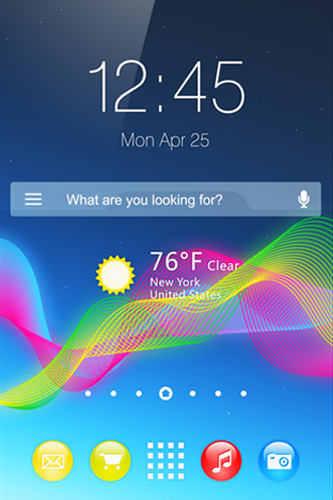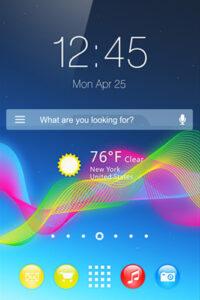 One of the best features of the Android device compared to other smart phones is the use of widgets to feed information instantly to you. Widgets appear and are put onto your home screens. Customization of the home screens and widgets is highly recommended.
Widget Organization Organization
Try categorizing your home screens by use, so widgets are grouped together by what you use them for. For example, have your work email, work tasks, other work related things on 1 – 2 home screens, while personal email, and personal messages are left on others. This way you can easily maneuver to what you need quickly and get the information you need. Widgets are also shortcuts to launch applications, so you can easily launch the right applications instead of trying to find the application in your application drawer.
Folders
Folders can be created easily and quickly, if you have applications that widgets are too large, or are not available, create an easy to open folder storing shortcuts to the applications you use.
Other Useful Tips
Ringtone & Alerts
If you like having custom ringtones and alerts, do so on your Android device. It is easy to make sure that upon hearing a sound, you know exactly what you need to reach for your phone for, and when you know it can wait.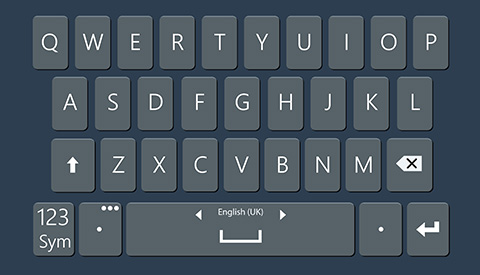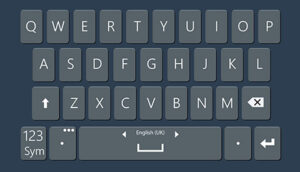 The Keyboard
Don't assume the default keyboard is your last option, the Android app market is full of useful software keyboards that allow you to quickly change your keyboard to get the best experience. Prefer using swipe technology and don't have it? There are keyboards that offer it that you can easily download and install. Also, if you use another language, it is easy to setup a secondary keyboard for quick access to another language.