Do you want to take a screenshot on your iPhone? Here is any easy tip for you.
First go to the screen or picture you would like to take a screenshot of on your iPhone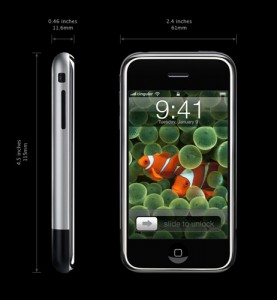 After hold down the home button. However while holding it down, press the on/off button at the top right of the phone simultaneously.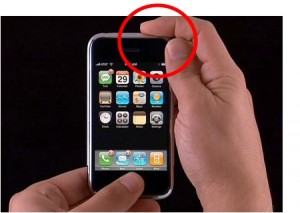 Note: You'll hear a camera shutter sound and the screen will flash white for a moment. That's the screenshot being taken.
To view your screenshot go to your Photos on your iPhone HomeScreen