Do you want to sync your files, videos, pictures and podcasts onto your Windows mobile from your computer? Here's a few steps that can help you.
First install the Zune software if it not installed on your computer.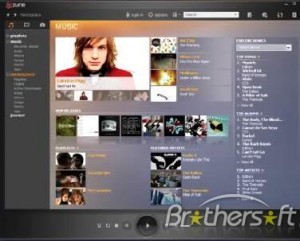 Connect your phone to your computer using a USB cord.
Zune will automatically open, click Collections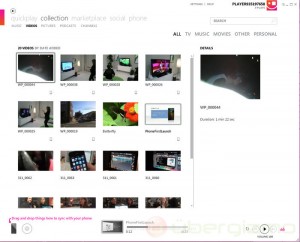 Now click the category whether it is "Music, Videos, Pictures or Podcasts" that want to sync and select the file

After finishing selecting the file you wish to choose drag and drop the file to the phone icon on the lower left corner of the Zune Software

Continue dragging the items you want to add, and once you finish your files, videos, pictures and podcasts are now synced to your Windows Mobile.