Do you need WiFi on your Windows Mobile? Here's an easy tip that can help you.
Go to your home screen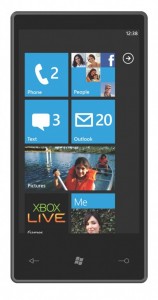 Scroll your finger to the left and scroll down to Settings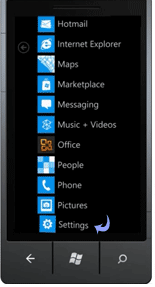 Press WiFi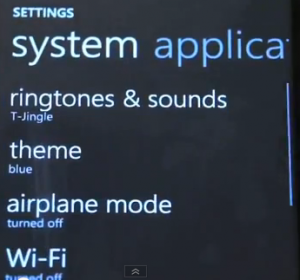 Turn the WiFi on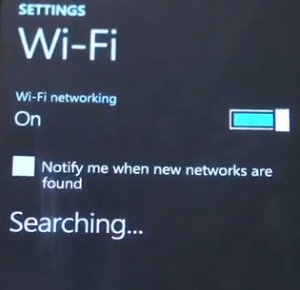 Check "Notify me when new networks are found"

Now all the available WiFi connection near your area will show up. Select the one you want to connect to.
If a password is required for your connection you will be required to type it in.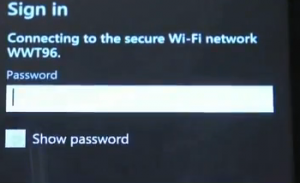 Once you have typed in the password you will be connected and now you have WiFi on your phone.