Do you want to save battery life on you Android? Here is a few quick tips for you.
On your "Home" screen, press "Settings"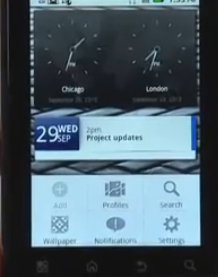 Once you press "Settings", scroll down and press "Battery Manager"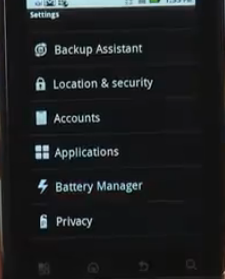 After press "Battery Mode" which will appear at the bottom of the screen.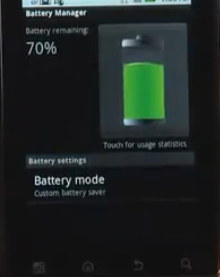 Once you enter the "Battery Mode" you will have different selections to choose from such as "Maximum battery saver" , "Nighttime battery saver" etc. Note that each selection will have a little description about it.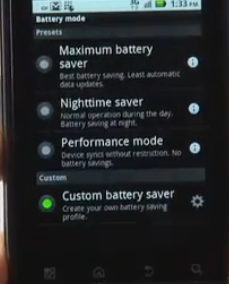 If you would like to choose one of the settings, just click on it, however if you wish to customize your settings press "Custom Battery Saver"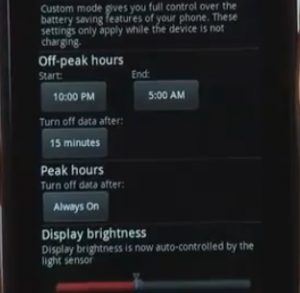 Once you press it, you can customize the brightness of your
phone, when you want to have your peak hours and when you want to turn off data.