Having trouble syncing your gmail account to your Windows phone? Here are a few easy tips for you.
When you are on the home screen, with your finger "slide the screen to the left"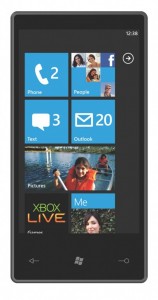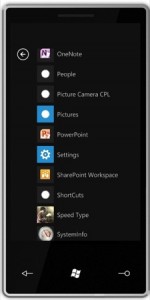 and you will see all your applications.
Once you reach your application page press "Settings."
Once you press "Settings" you will reach the "System Application" page.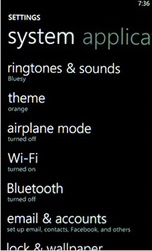 On the System Application page press "email & accounts."
On the "email & accounts" page press "add new account."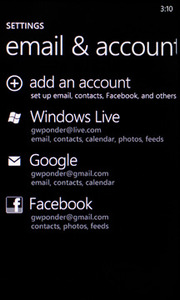 Once your press "email & account" a list of different types of email services will appear, press "Google."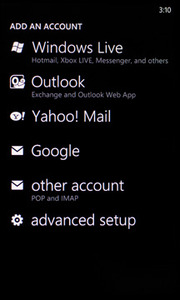 Once you press "Google" enter in your e-mail and password for your Google account, then press "Sign in."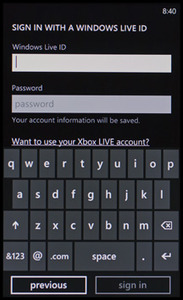 Once you press "Sign in" it will start syncing your e-mail to you mobile phone.
After it finishes syncing press "Google" and select your desired settings.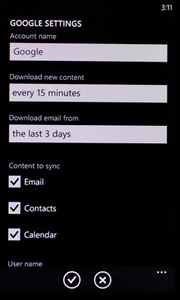 Note once you sync your Gmail account all your contacts will be automatically updated onto the "People" section of your phone.