Did you just get your Android and don't know how to connect to the internet? Here are a few tips for you.
On your Home Screen click "Settings"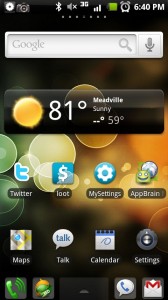 The Settings window should appear, then click "Wireless & Networks"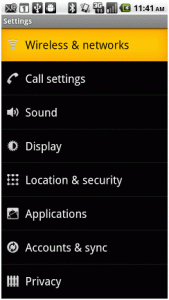 Once you enter the "Wireless & Networks" screen make sure that the WiFi box is checked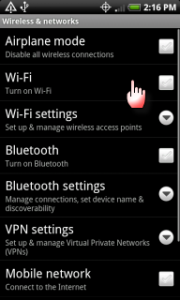 If it is not checked please push the grey box and a green check mark will appear in the box.
On the same screen, click "WiFi Setting" Once the "WiFi Setting" screen appears the WiFi available in your area will appear. Click on the WiFi you wish to connect to.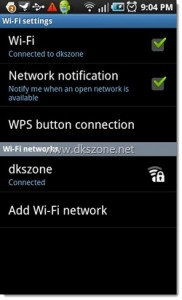 Note if you would like to be notified when there is an open WiFi connection, make sure to check "NetWork Notification"