Do you want to use your Windows phone for work purposes and need to save your battery life? Here are easy tips that can help you.
First go to your "Home screen"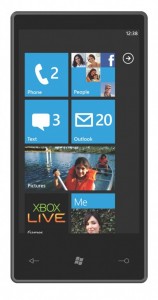 Then slide your finger to the left, to reach your "Application" page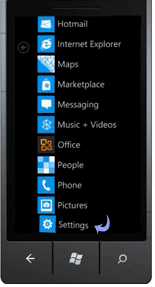 Once you reach the application page, scroll down and select "Settings"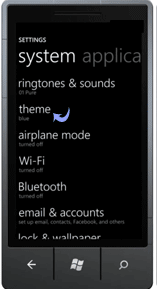 After that press "Brightness"
Then unselect "Automatically adjust" and then select the level of brightness you would like. Please note that if you would like to have a longer battery life, the dimmer your phone is the better.
Another way to save battery life is to go to your "Home screen"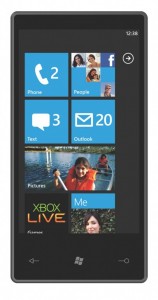 Go to the Applications page, scroll down and select settings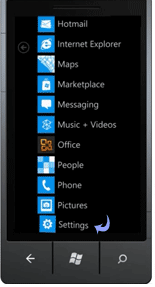 Select "Themes"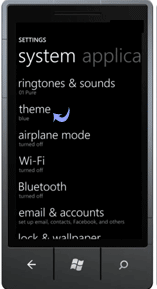 Tap "Background" and select "Dark"