Did you just get your Windows phone and are having problems figuring out how to download applications? Here is any tip that may help you.
First go to your Home Screen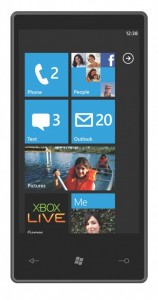 Click Marketplace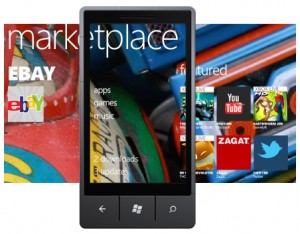 Click Applications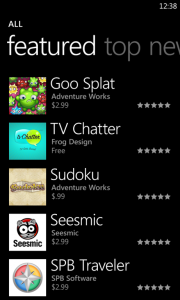 Either scroll to the right or left to browse through the different type of applications. Once you find the application you want to download tap it.
After tapping it click Install
Windows allows you to try an application before buying it therefore if you want to buy it click Buy if you just want to test it out click Install.