Do you want to prevent other people from looking at your phone by setting up a passcode? Here is an easy solution that can help you.
First go to your "Home screen"
Select "Settings"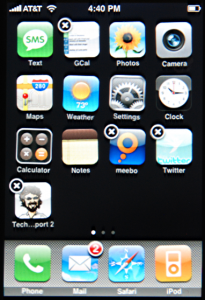 Scroll down to "General"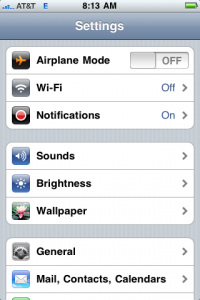 Select "Passcode Lock"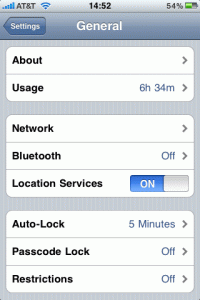 Type 4 digits that you wish to set as your Passcode. Please note that you should select numbers that you will remember
Once you have finished, select the passcode settings you wish to have.