Do you want to swap default applications without any trouble? Here's an easy tip for you.
First go to the home screen and press "Settings"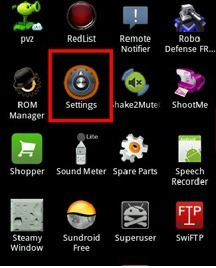 Once you have done so, press "Applications"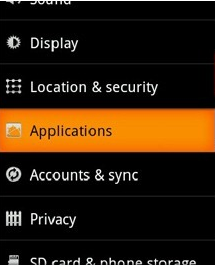 After press "Manage Applications"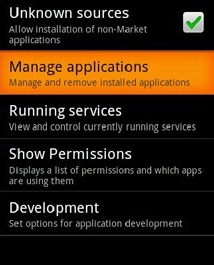 On the top of the menu press "All" then all you're applications will appear. Tap on the application you wish to set as your default task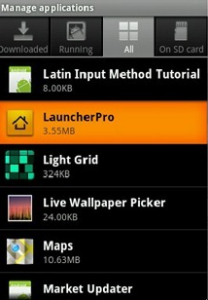 After the screen "Application info" will appear, scroll down and "Clear default"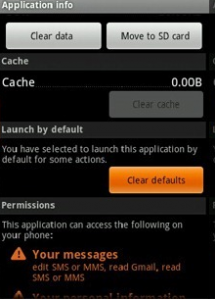 Then press the "Home" button on your screen and a screen will pop up that states "Complete action using" and select which you would like to set up as your default for the action.